Teeth Whitening For Everyone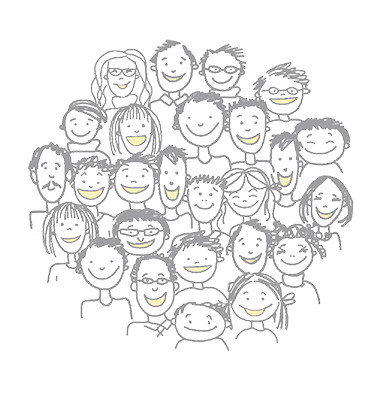 No one is immune to yellowing teeth as a natural result of diet and age.
Our teeth absorb the colors of our food through microscopic pores every day. Removing years of staining results in dramatically whiter teeth and improved confidence. A beautifully whitened smile is a symbol of health and youthfulness. The challenge is getting the professional results you want without wasting time or money on over-the-counter gimmicks.
YOUR GYM PASS FOR
THE PERFECT SMILE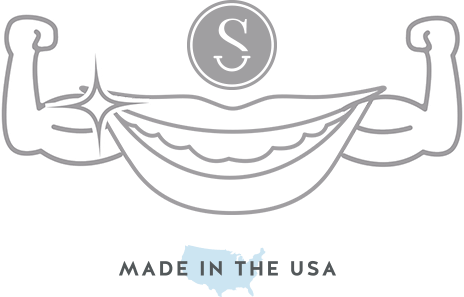 We have finally solved the yellow teeth dilemma.
From dental lab to your door. Our teeth whitening process is recommended by more dentists than any other procedure in America. We proudly produce our custom-fitted whitening trays right here in the United States for 70% less than your dentist and 3x to 5x faster. We ship worldwide & our customers trust our team's honesty and experience.
CREATED BYDENTAL
PROFESSIONALS
BETTY SHAH
Founder & President
Lifelong Tea & Coffee Drinker
30+ Year Dental Professional
Backed by decades of research. Built by hygienists & dental professionals.
Our team is made up of dental professionals with more than 30 years of teeth whitening experience. For decades, our staff created custom-fitted whitening trays for local dentists. After realizing that more than 70% of the cost & time associated with professional teeth whitening revolves around trips to the dentist (office "chair time"), we decided to develop a system that allows our customers to make their own dental impressions. By eliminating a trip to the dentist, we eliminate much of the cost you would otherwise pay.