DESENSITIZING
GEL
Finally, whitening for sensitive teeth.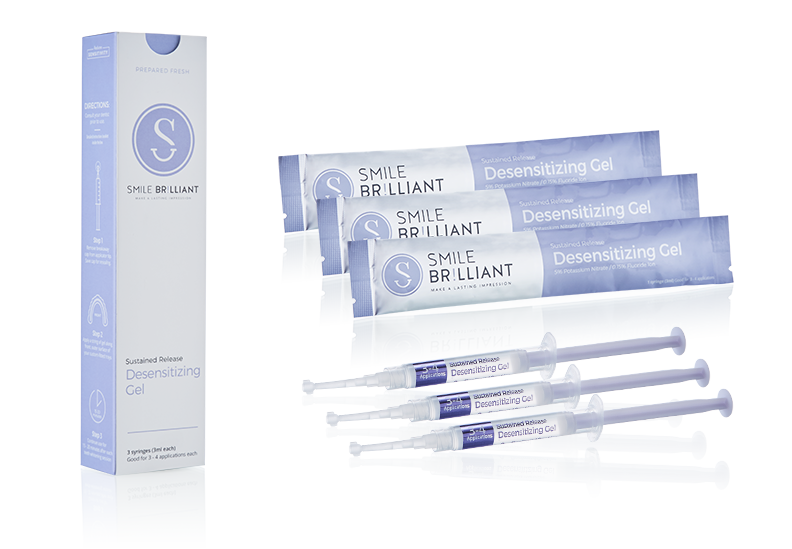 Scientifically engineered to reduce tooth sensitivity & prevent re-staining. Individually sealed for freshness.
Each 3ml syringe provides at least 3 applications (top & bottom).



Our desensitizing gel is formulated to help eliminate tooth sensitivity caused by whitening and prevent re-staining in the process.
CHOOSE YOUR PACKAGE
Select from one of our desensitizing gel refill packages below.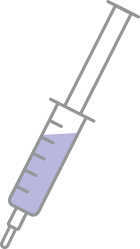 x9
9 Syringes (3ml ea)
27 Post-Whitening Treatments
(Top & Bottom)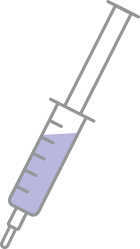 x6
6 Syringes (3ml ea)
18 Post-Whitening Treatments
(Top & Bottom)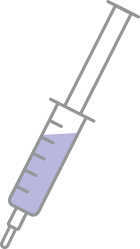 x3
3 Syringes (3ml ea)
9 Post-Whitening Treatments
(Top & Bottom)
---
WHAT CAUSES TOOTH SENSITIVITY?
More than 60% of us suffer from tooth sensitivity as a result of diet, aggressive brushing, or cracked/broken teeth. In the case of whitening, the active ingredient in whitening gel opens up the pores to gently lift stains. In the process, the teeth become slightly dehydrated. This dehydration temporarily reduces insulation and allow the nerve to be more susceptible to changes in temperature. Desensitizing gel counteracts such issues by temporarily blocking pores and allowing your teeth the opportunity to rehydrate.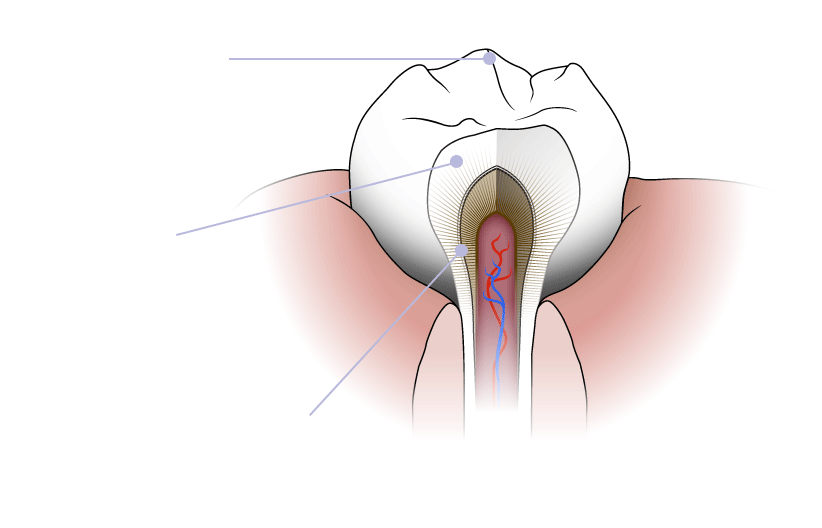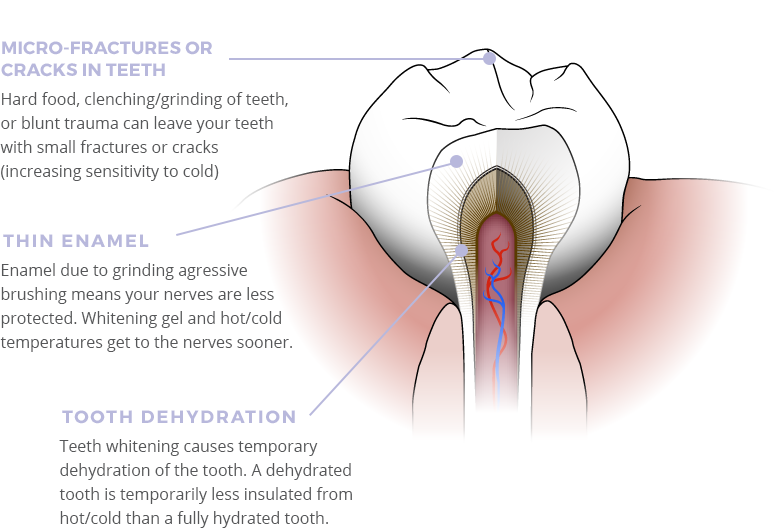 MICRO-FRACTURES OR
CRACKS IN TEETH
Hard food, clenching/grinding of teeth, or blunt trauma can leave your teeth with small fractures or cracks (increasing sensitivity to cold)
THIN ENAMEL
Enamel due to grinding agressive brushing means your nerves are less protected. Whitening gel and hot/cold temperatures get to the nerves sooner.
TOOTH DEHYDRATION
Teeth whitening causes temporary dehydration of the tooth. A dehydrated tooth is temporarily less insulated from hot/cold than a fully hydrated tooth.
---
EASY TO USE
Delivered fresh. Specially formulated for your custom-fitted trays.

1
Remove The Syringe Tip
Remove the breakaway end cap from the tip of the syringe. (save for recapping)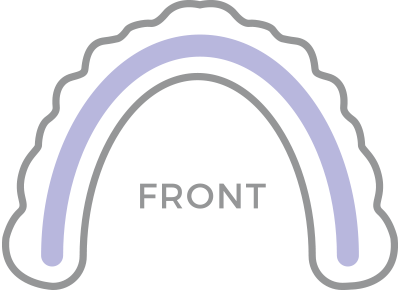 2
Apply Gel To Trays
Apply a "string" of desensitizing gel along the front outer surface of the trays which is the portion that comes in contact with the front of your teeth.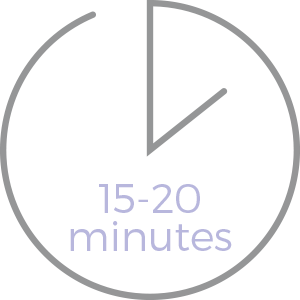 3
Let The Gel Work!
15-20 minute application after whitening. Do not brush or rinse thereafter. Simply discard excess and let gel do its work overnight.