"1 in 8 Americans have sensitive teeth...don't be like them!"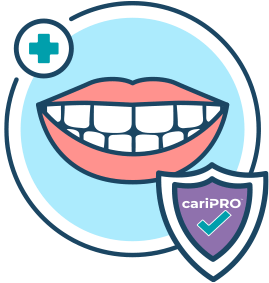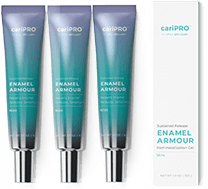 90 Day Supply
This product is backordered.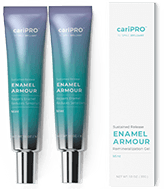 60 Day Supply
This product is backordered.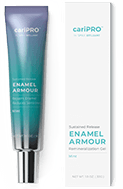 30 Day Supply
This product is backordered.
THE SCIENCE OF SENSITIVE TEETH
1 in 8 Americans suffer from tooth sensitivity. The harsh products we use in our oral care routines can do just as much harm as they do good. Destruction of enamel and tooth dehydration are primary causes of tooth sensitivity THAT CAN BE FIXED! Your teeth have the natural ability to heal (just like bone) but at some point, the damage becomes irreversible. Arm yourself with education and start repairing today!
ENAMEL LOSS
Worn tooth enamel leads to tooth sensitivity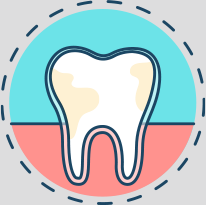 You can destroy tooth enamel with poor
hygiene or aggressive habits. Loss of
enamel can be caused by:
Tooth decay (cavities)
Aggressive brushing
Excessive use of whitening toothpaste
Poor oral microbiome (acidic pH)
Teeth grinding (bruxism)
TOOTH DEHYDRATION
Dry mouth & tooth dehydration cause enamel loss & nerve sensitivity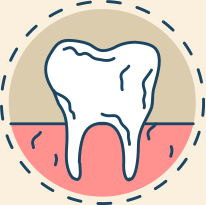 Dehydrated teeth are more susceptible
to erosion. Dehydration also constricts
the tooth putting a "squeeze" on the
nerve, allowing temperature change to
be felt through the pores and cause
aches. Teeth get dehydrated because of:
Dry Mouth
Alcohol-based mouthwash
Excessive whitening
Not drinking enough water
Smoking or drinking
SEAL PORES & REBUILD ENAMEL
WITH cariPRO

™

ENAMEL ARMOUR
Shield your teeth while they heal from the inside out!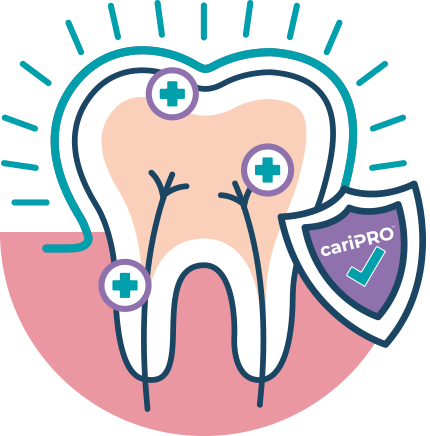 Teeth are constantly under attack from food, drink, and harsh products. At the same time, they are constantly fighting back and repairing. Good saliva flow, healthy eating, and enamel protection facilitate healing.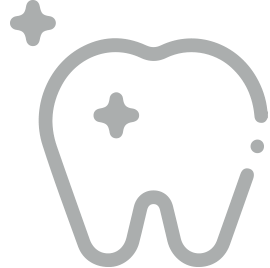 1
Brush & floss
like normal
Before applying Enamel Armour, brush and floss with your normal toothpaste as you would any other night.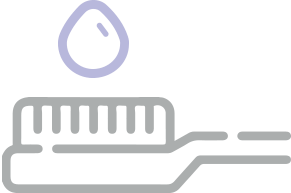 Apply a pea-sized amount of Enamel Armour to the brush head. Brush on for 1 minute. After brushing, discard excess but DO NOT rinse. Leave on teeth.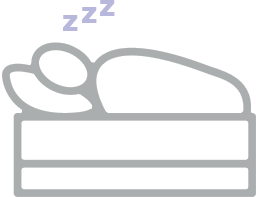 Leave on teeth for 20 minutes prior to food or drink. For optimal results, sleep immediately after. Allow the Gel to work overnight.