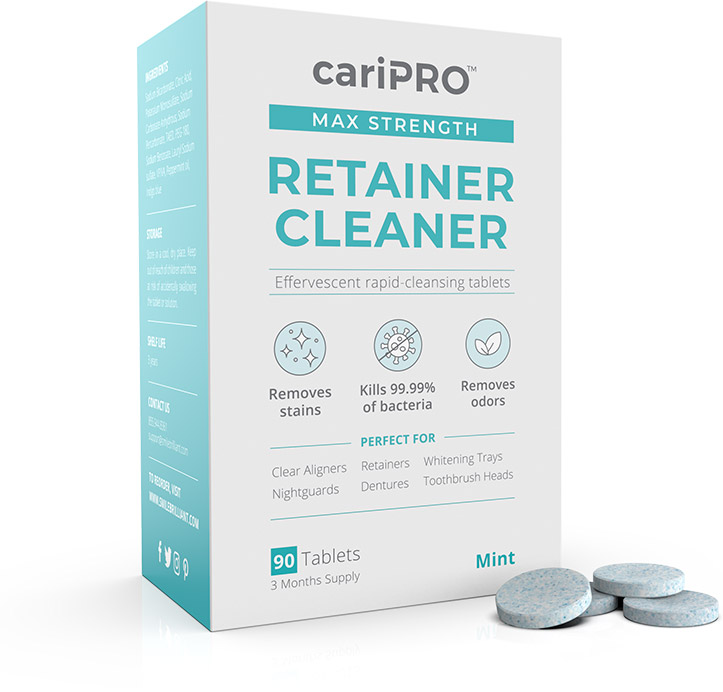 "Putting bacteria & fungus back in your mouth is gross"


REMOVES STAINS
& RESTORES CLARITY


Nightguards
Whitening Trays
Clear Aligners
Retainers
Dentures & Partials
Toothbrush Heads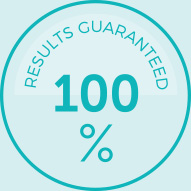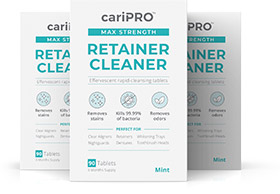 270 Day Supply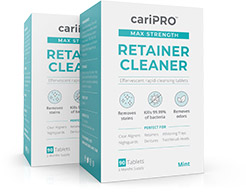 180 Day Supply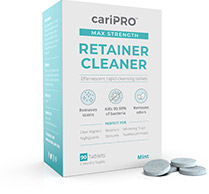 90 Day Supply
HOW IT WORKS
For best results, soak daily.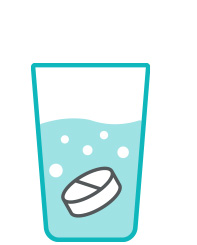 Dissolve one tablet in one cup of water (or use 1/2 tablet in cariPRO Ultrasonic + UV Cleaner)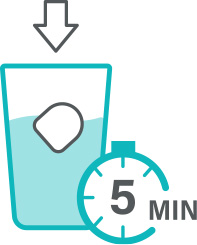 Place dental appliances into water. Keep appliances immersed for 5 minutes. Stubborn stains may soak overnight or require repeat applications.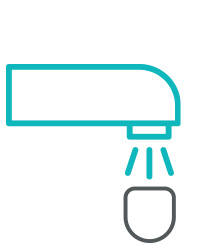 Rinse and wash appliances with running water after soak. Dry before wearing. Discard all remaining solution.