This is the 1st edition of Smile Brilliants Dental Care News. In today's headlines we a 3 interesting stories ranging from dental care Medicaid scams, Bright Smile Foundations charitable program extends to Butler County, and South Dakota is in desperate need of dental care and at home teeth whitening systems because they received a grade "D' for oral health care.Texas Medicaid Scam Outrages Sen. Jane Nelson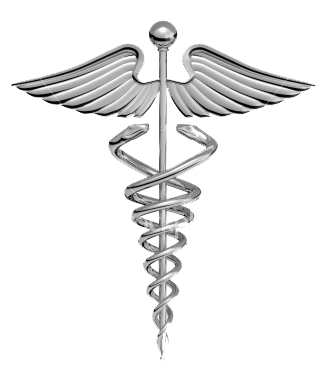 After numerous consumer complaints of over billing and unnecessary treatment administered by dentist, Republican Sen. Jane Nelson has grown outraged. As a result she has introduced a new bill that if passed will allow the state of Texas to regulate dental chains. This regulation will better enable them to forbid large private equity firms such as Aspen Dental Management and Kool Smiles from putting revenue quotas on their dental offices.
Both Aspen Dental Management and Kool Smiles are under investigation by both the Center for Public Integrity and FRONTLINE for the malpractices mentioned above. If these allegations are true does this mean these dentists may have performed invasive procedures such as root canals when in fact patient's cavity like symptoms were merely tarter buildup? While it's not foreseeable that cosmetic dentistry such as teeth whitening is in question it is possible to be among the miscellaneous charges found on patients bills.
Among the list of charges brought to Kool Smiles is Medicaid fraud. Republican Sen. Jane Nelson said "Several reports, including the Frontline program, have uncovered outrageous activities involving the illegal enticement of patients, especially among our Medicaid providers and often involving dental service organizations."
To read the full story visit PBS
Bright Smiles Foundation
Back in July, the health department of Butler County was given a grant by the Delta Dental of Kansas Foundation for its Bright Smiles Program which is a Dental Aid program for pregnant women. Bright Smiles is designed to improve oral health of low income pregnant women, thus maintaining a healthy pregnancy. A common complication is the transmission of cavity causing organisms from mother to fetus. In addition this program will better enable and educate the mother on oral health care, thus relaying this information to her child.
The butler county health department equipped 288 adults, 144 children, and 144 youth with dental care kits to help fight cavities, disease, and tooth stains.
To read the full story visit Eldoradotimes
South Dakota Gets A "D" Rating for Dental Care/Education
Good news for dentist and at home teeth whitening companies but bad news for the citizens of South Dakota who fund Medicaid. South Dakota was among the 15 states that earned a grade "D" for oral health care according to the Pew Centers Report.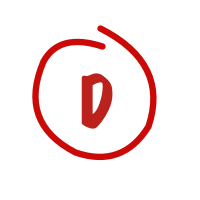 States were graded based on the following:
expanding school-based sealant programs,
updating hygienist supervision rules,
having adequate data collection systems, and
reaching Healthy People 2010 sealant objectives.
Stay tuned for more dental care news brought to you by smilebrilliant.com
To read the full story visit dentistryiq.com