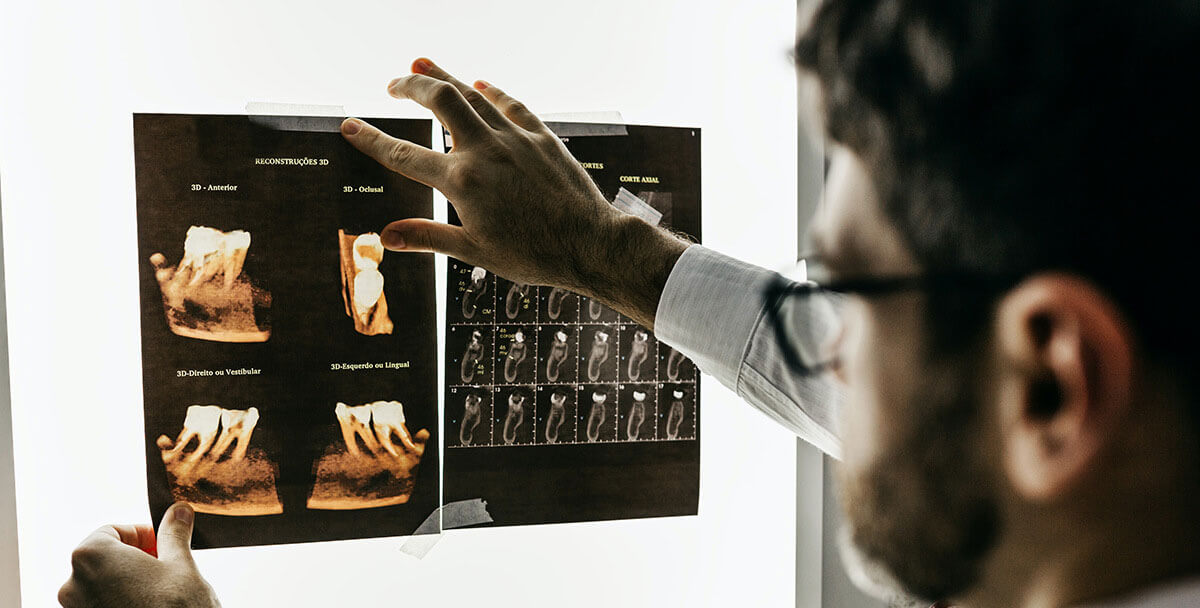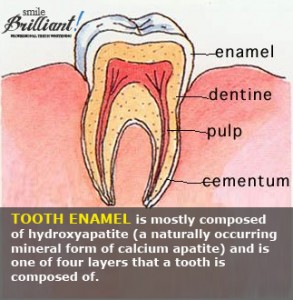 Research on the effects of teeth whitening agents on the enamel is scarce but suggest that teeth whitening may not hurt the enamel of a tooth. Dr. Van Hayworth, an industry expert who routinely publishes research papers on the subject of teeth whitening believes teeth whitening has NO effect on the tooth's enamel. Information is based on the conclusive research published by a doctor not named in this particular source.
"The literature suggests that there is no surface or subsurface alteration in hardness from the 10% carbamide peroxide whitening products." Dr. Van Hayworth D.D.S
Hayworth goes on to highlight that this research is limited to 10% carbamide peroxide and the results of the studies do NOT guarantee the same applies to concentrations higher than 10%.
Hardness of the enamel before, during and after treatments was measured by scanning the electron microscopy of the enamel surface of teeth exposed to 10% carbamide peroxide for as many as 1,000 hours. As a result researches have ruled out the fear that teeth whitening will eventually dissolve away the enamel surface. The reason the study was isolated to measuring the hardness of the enamel is because enamels sole purpose is to protect the tooth from extreme temperatures and impact such as a helmet or hat would serve the head.