Find out how high fever can affect tooth formation & lifelong oral health as well as what to do about it.
Did you know that prolonged high fever damages teeth? This is particularly true for children. Read on to learn more about the link between childhood illness and lifelong dental issues.
How does fever affect the body overall?
The human body generally maintains a stable temperature of 98.6 degrees Fahrenheit. A high fever is generally considered to be 102 degrees Fahrenheit or greater for children, or 103 degrees Fahrenheit or higher for adults [2]. When someone gets sick, their body works to fight illness by increasing their internal temperature. Fever often causes aching muscles and joints, and chills. During a febrile state (fever), the body's metabolism speeds up and uses its own proteins as an energy source [6]. This is a shift from the body's typical use of glucose, the sugar normally found in the blood. There is also an increased need for oxygen and a higher heart rate [6]. Prolonged fever can damage critical organs including the brain, heart, and kidneys [6]. What's more, fever can damage teeth!
Who is most at risk for dental problems due to fever?
Children are at the highest risk of damage to teeth due to fever. Before teeth erupt, they slowly form inside the jaw bone in specialized capsules of tissue also known as tooth buds. Children under 12 have teeth that have not come in yet, so they have tooth buds inside the jaw bone where there is a possibility that the formation of the teeth can be disrupted.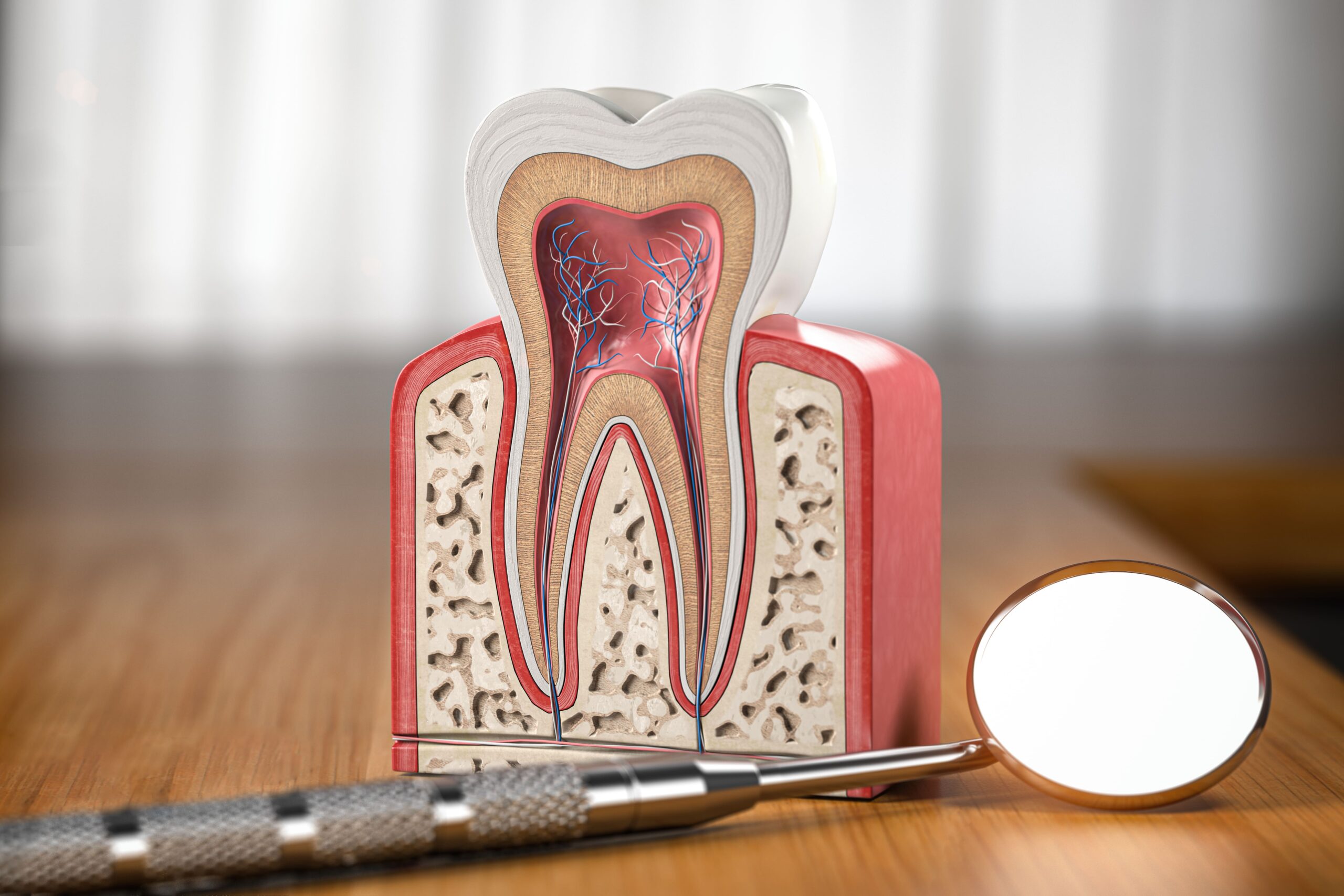 How does fever damage teeth?
Teeth are formed through an amazing process that happens inside the bone. There are various different types of special cells that build the teeth layer by layer before they erupt. When the intricate tooth development process is disturbed, the enamel may suffer. When this happens, teeth erupt as rough, pitted, and discolored [1].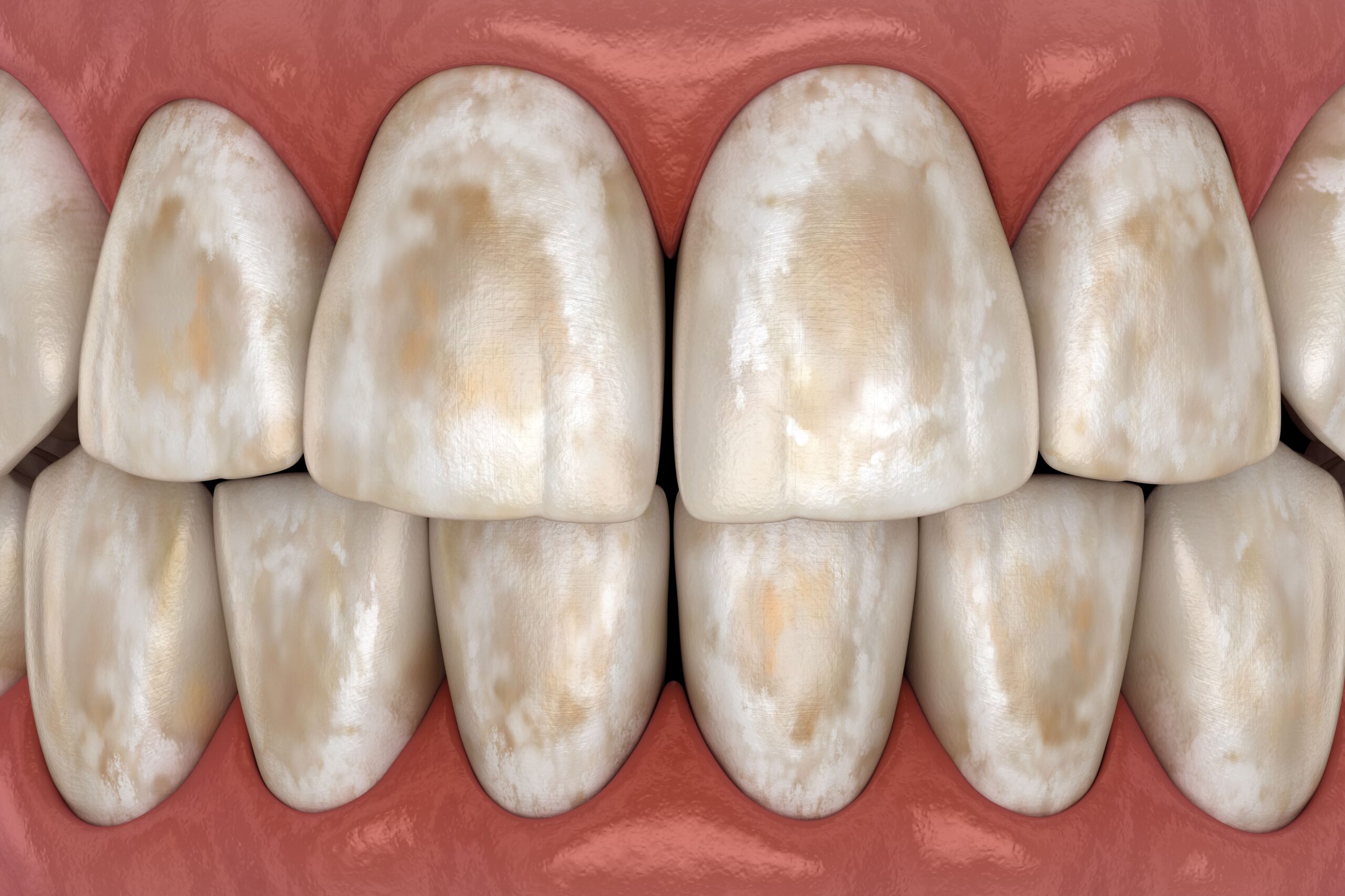 How does childhood fever cause dental problems in adulthood?
Even though fever damages teeth before they erupt, weak enamel comes with lifelong consequences. These teeth are at a higher risk of dental disease. Poorly formed enamel is not as strong as healthy enamel. Roughness and pitting in teeth cause them to retain more plaque because bacteria have more places to hide and attach. This makes it more difficult to effectively keep the oral cavity clean. Increased plaque retention results in more acid attack on the enamel, which causes an increased risk of dental decay [5]. Plaque also contains bacteria that are responsible for gum disease [5].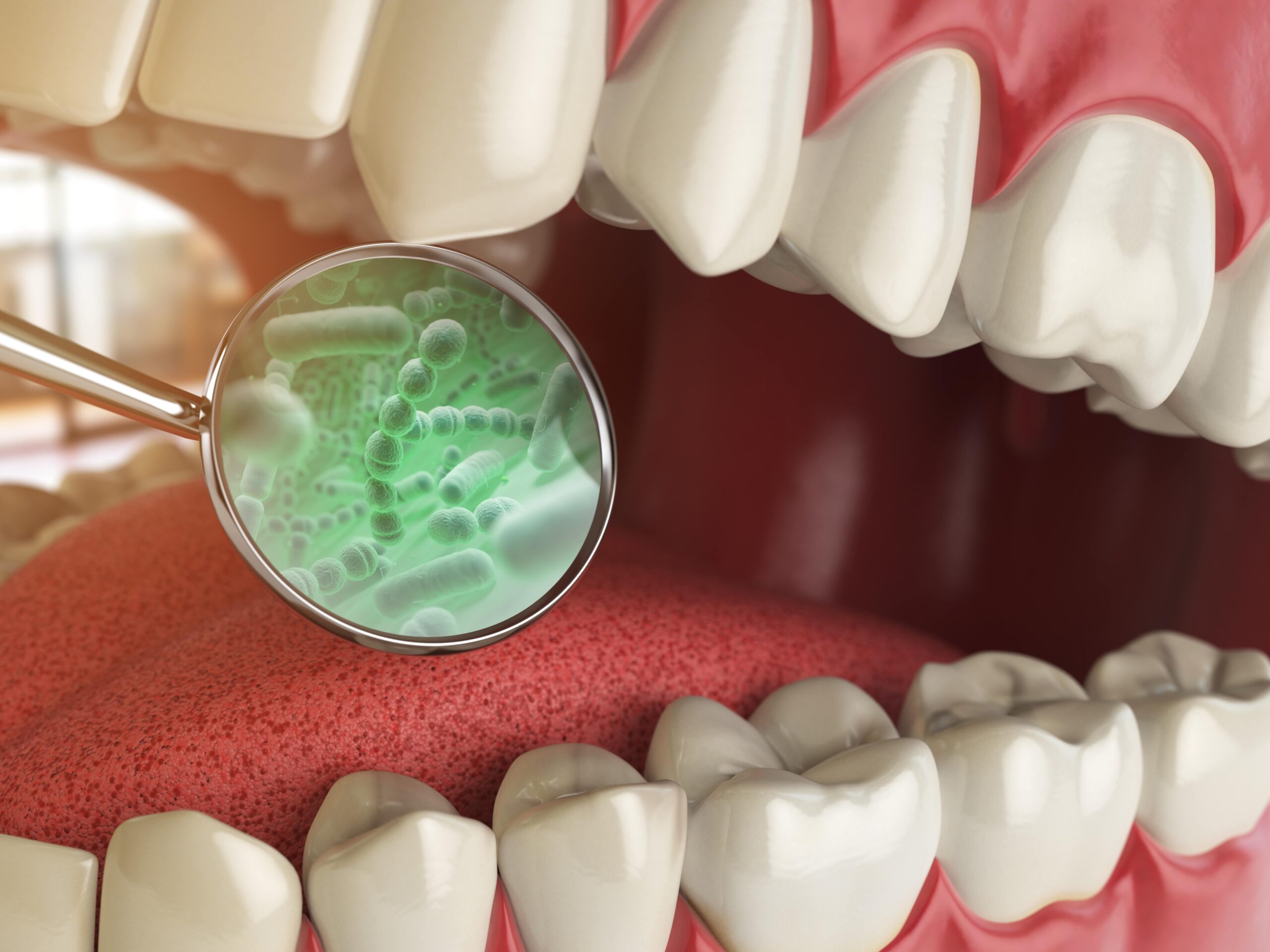 How can I protect my child's teeth?
If your child has a fever, call a physician to see if a visit to the doctor's office is needed, or if over the counter fever-reducing medications should be administered. Common fever-reducing medications are acetaminophen and ibuprofen. It is critical that you follow correct dosing instructions since children do not need adult-sized dosages. Too much of certain medications can cause serious damage to the liver [3]. Some children may not be able to take these medications, so be sure to follow your doctor's guidance. Never give aspirin to a child or adolescent, as it increases the risk of Reye syndrome, a serious condition that can cause brain damage or even death [4]
$('.link1').click(function(){ $('#link1').css("background","rgb(235 232 232)" ); }); $('.link2,.link3,.link4,.link5').click(function(){ $('#link1').css("background","transparent" ); });

$('.link2').click(function(){ $('#link2').css("background","rgb(235 232 232)"); }); $('.link1,.link3,.link4,.link5').click(function(){ $('#link2').css("background","transparent" ); });

$('.link3').click(function(){ $('#link3').css("background","rgb(235 232 232)"); }); $('.link1,.link2,.link4,.link5').click(function(){ $('#link3').css("background","transparent");

$('.link4').click(function(){ $('#link4').css("background","rgb(235 232 232)"); }); $('.link1,.link3,.link2,.link5').click(function(){ $('#link4').css("background","transparent" ); });

$('.link5').click(function(){ $('#link5').css("background","rgb(235 232 232)"); }); $('.link1,.link3,.link2,.link4').click(function(){ $('#link5').css("background","transparent" ); });

$('.link6').click(function(){ $('#link6').css("background","rgb(235 232 232)"); }); $('.link1,.link3,.link2,.link4,link5').click(function(){ $('#link6').css("background","transparent" ); });