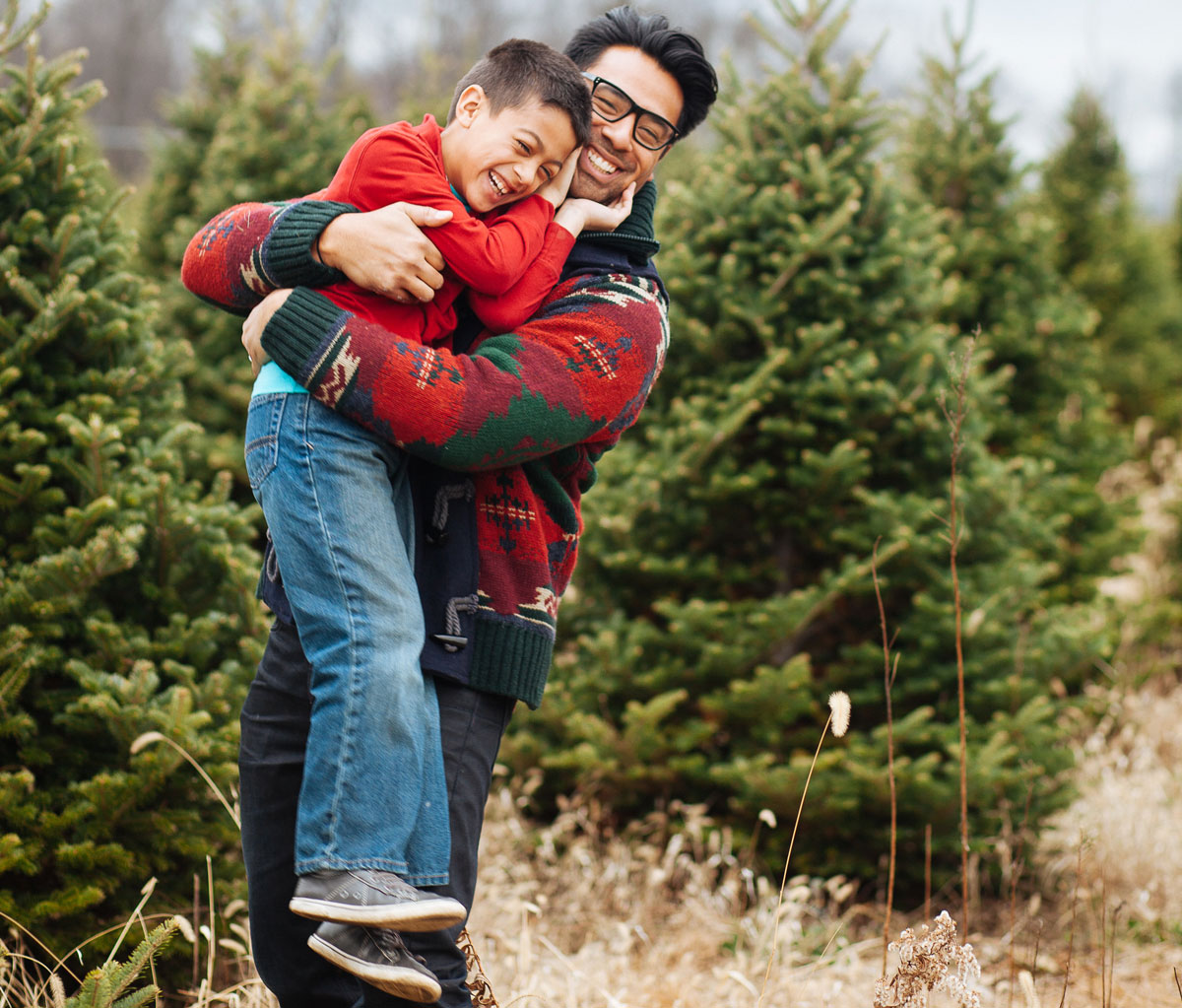 Fathers Day Gift Idea
Still in search of a fathers day gift idea?
Did you know that research suggests a white smile makes us look as much as 10 years younger! So after all of those stressful years of fatherhood why not gift him the illusion of youth? It's a great way to make up for accelerating the aging process 😉
In light of father's day SmileBrilliant! is offering 10% off store wide! Get your father a set of custom fitted teeth whitening trays that will last him for years!
Coupon code: SMILE10