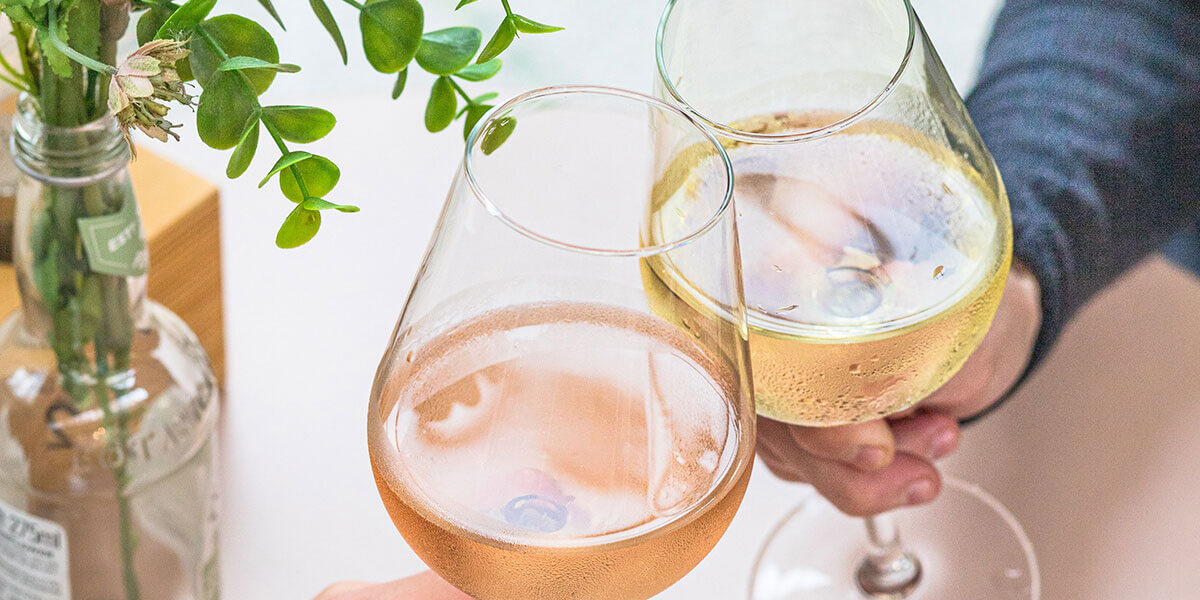 Did you know that a white smile can make you look up to 15 years younger than you are? Because your modeling profession is dependent on a youthful look smilebrilliant.com wants to extend their services at a discount to models!
Here's how it works:
Get a group of 5+ models (or friends) together who want custom fitted whitening trays
We will send a certified dental assistant to your modeling agencies location (if in St. Louis metropolitan area) to take an impression of your upper and lower teeth.
Receive your custom fitted whitening trays in the mail within 10 business days!
Why should you use Smile Brilliant versus your Dentist?
Good question because our custom teeth whitening trays are identical to those your dentist sells; however they are priced at a fraction of the cost!
The average Dentist will charge $300+ for upper and lower teeth whitening trays.
Smile Brilliant charges $79.95 (73% less than your dentist)!
30 money back guarantee
We keep you impressions on file in case you lose your trays.
Pricing for Your Party
The more people in your party the lower the cost! Pricing is as follows:

Product Package Includes:
Upper and lower teeth whitening trays fitted to your teeth with precision
3 syringes (22% carbamide peroxide) of whitening gel (about 12 applications)
30 day money back guarantee (if not satisfied)
Life time tray replacement warranty
On top of all the above you get the added benefit of the Certified Dental Assistant on site who will take your impression!