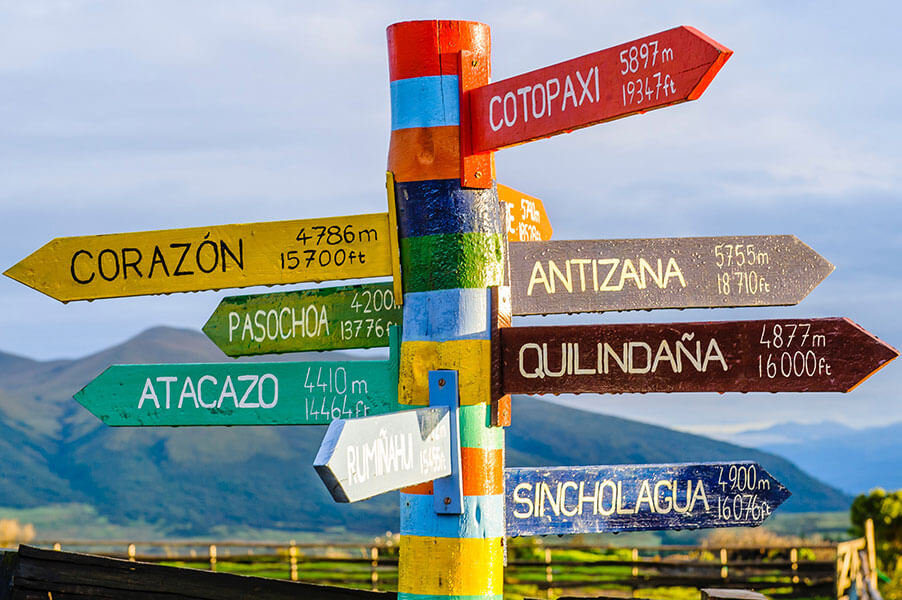 If you have an address we will ship it!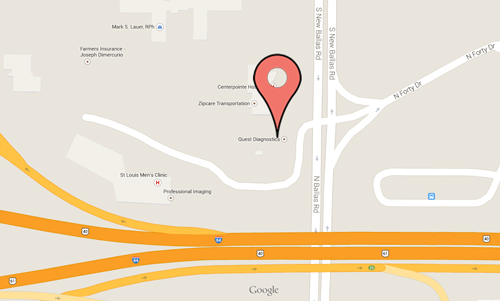 For most countries delivery takes 6-10 business days; however, USPS First Class International packages can take up to 30 business days to deliver. When your package ships you will receive an email containing your USPS tracking number. Realtime tracking may be limited based on your domestic carrier. The tracking number will; however, update when it clears your countries local customs office.
The cost of international shipping varies per product type and quantity
Teeth Whitening Tray Kits – $29.00 which includes 2 way shipping:
Shipment of the original kit to you
Shipment of your trays when created
Our customers will need to use their local post office or a private courier such as DHL to mail their dental impressions back to our dental lab in the United States. Smile Brilliant will; however, provide you with a pre-addressed envelope. If you choose to use your local post office to mail your impressions back it usually costs less than $10 USD.
You will receive email notifications from [email protected] when:
We have shipped your original order
We have received your dental impressions
When your trays have been created and mailed back to you. A USPS tracking number will be provided.
Teeth Whitening Gel & Desensitizing Gel – $17.00
Unlike the custom fitted teeth whitening trays, teeth whitening gel is a one way shipment. When your order ships we will send you a USPS First Class International Mail tracking number.