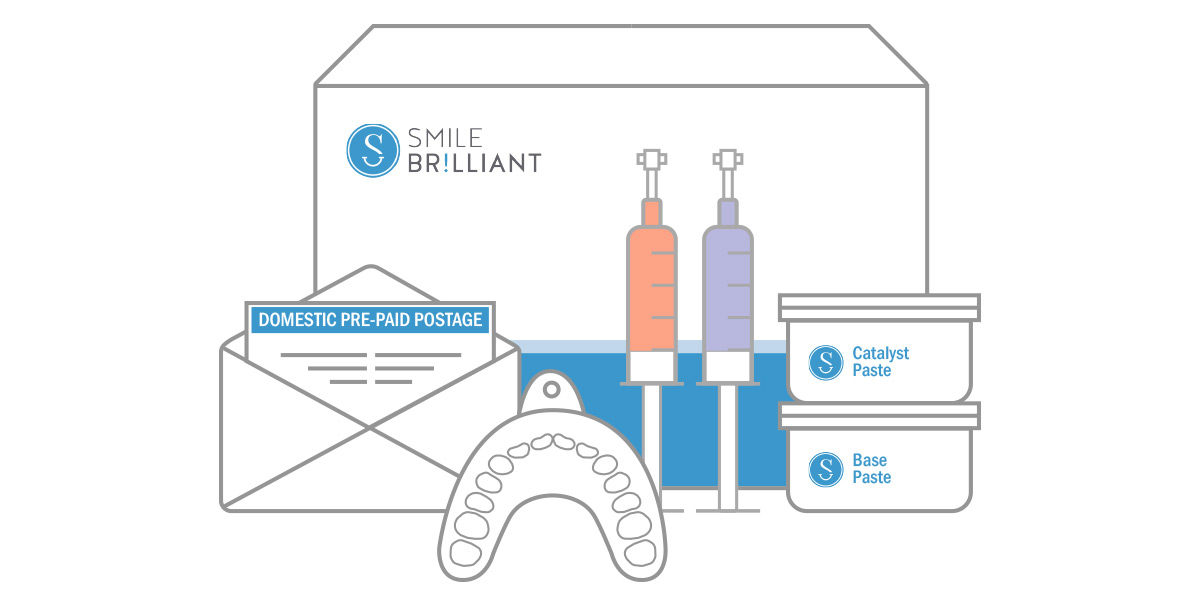 Step 1: Receive your kit within 1-3 business days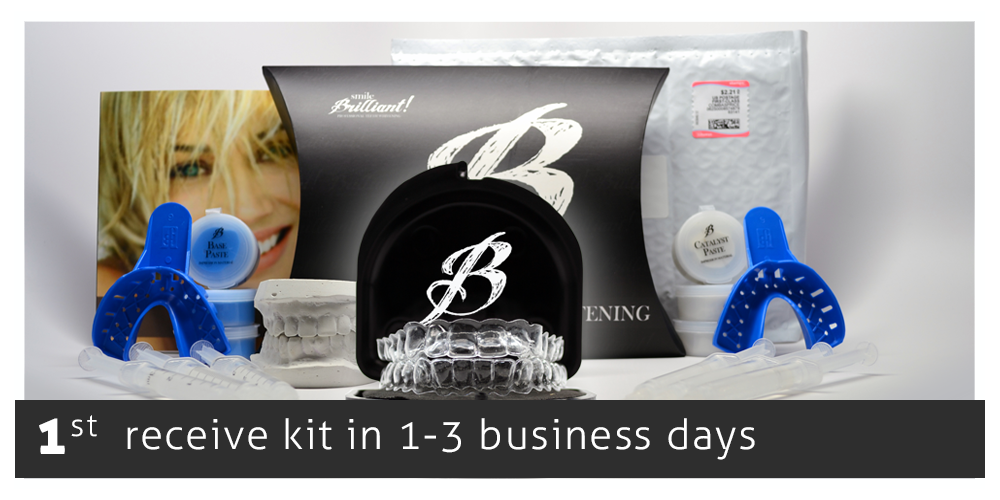 Within 1-3 business days you will receive your smile brilliant custom teeth whitening tray creation kit in the mail via USPS priority shipping (6-10 days for international orders).
Kits come equipped with:
3 sets of impression material (catalyst and base paste)
2 dental impression trays
3 way postage (2 way postage for international orders)
1 pre-paid/pre-address return envelope for dental impressions
Detailed instruction booklet
22% carbamide peroxide whitening gel syringe(s). Quantity varies by selection.
2 teeth whitening trays (upper and lower).
30 day satisfaction guarantee
2 year tray replacement warranty
---
Step 2: Take Upper and Lower Dental Impressions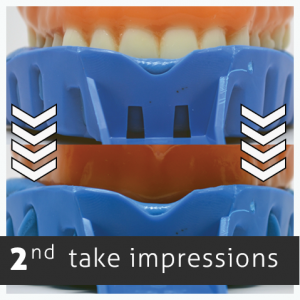 Mix one catalyst and one base past together until a solid blue and within 45 seconds. Once mixed set material into the impression tray and spread evenly. Position upper teeth in the center of the tray and press evenly with fingers. Hold tray in place for 2 minutes or until material has hardened.
Repeat for lower impression.
Step 3: Mail impressions back to smile brilliant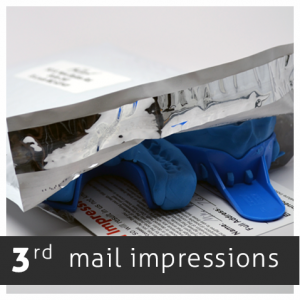 Using the pre-paid/pre-address envelope provided with the kit you will mail your upper and lower dental impressions back to the Smile Brilliant dental lab for the creation of your custom teeth whitening trays. Impressions will be received within 1-3 business days via USPS first class mail. Upon receipt a Smile Brilliant representative will send you an email notifying you your impressions have been received.
Step 4: A Smile Brilliant Lab Technician will create a dental mold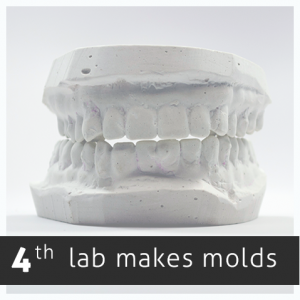 Using the dental impressions, a smile brilliant lab technician will create a molding of your upper and lower teeth from which they will use to create your custom fitted teeth whitening trays. Trays will be created within 4 business days of receiving them, at this time your Smile Brilliant customer service representative will contact you via email notifying you that your trays have been created and shipped.
Step 5: Begin Whitening!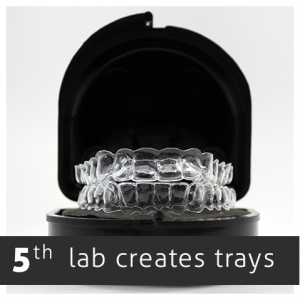 You now have a set of teeth whitening trays that form to your teeth with precision which will ensure you achieve a seamlessly white smile that is free of stains!
Application: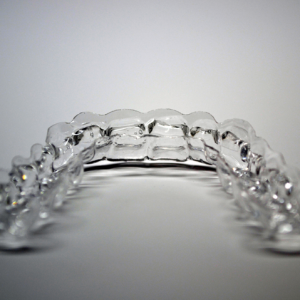 1 gel syringe is equal to about 4 whitening treatment's which means each tray should use about 1/8 of a syringe. Simply apply a small "string" of gel to the inner front surface of the tray as shown in the image and then insert the tray into your mouth.
Duration: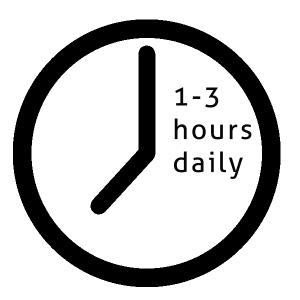 The duration of a treatment varies per person based on their sensitivity level. When teeth are sensitive we recommend 1-2 hours every other day and when little to no sensitivity is experienced we recommend as long as 3 hours once daily.