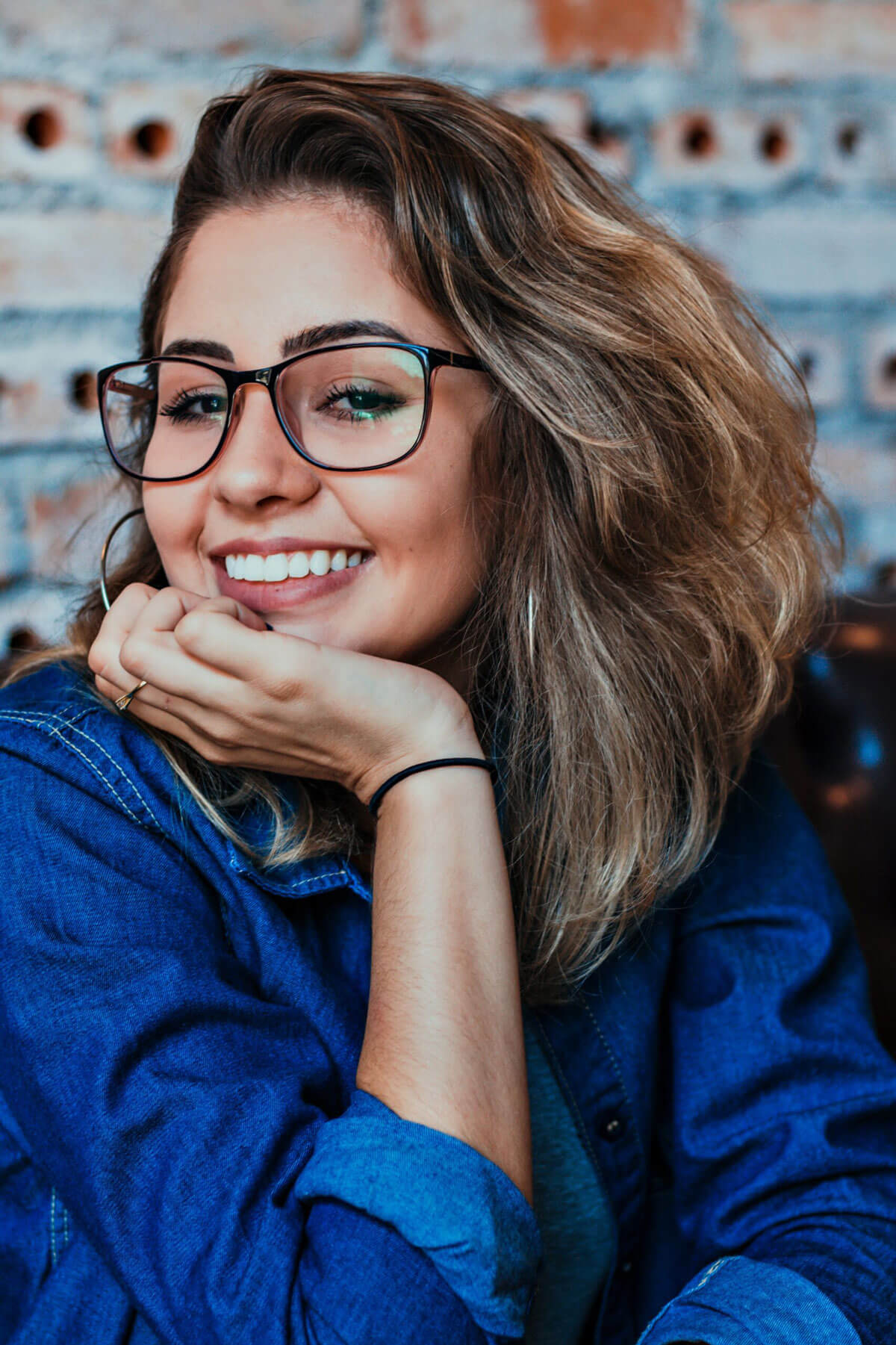 A smile never lies and speaks louder than words without making an decibel of noise. More often than not a smile is anything other than joy. When faced with an internal discrepancy in the presence of others we may smile in order to deceive as a means of off-setting the public's perception of your true thoughts. For example if you're at work and your boss expresses a form of dissatisfaction in your performance you may defend yourself or reassure him/her that the occurrence was a fluke; and you will re-establish order with a smile of reassurance with the intent of exuding confidence.
Or perhaps you express attraction towards another yet their signaling different feelings. You may respond with a smile to conceal your hurt/discouragement. As soon as you leave their presence that smile quickly turns into a frown filled with discouragement.
At times were simply not up to par, overwhelmed with depression like symptoms but must represent positivity in the workplace to sustain order. As we go about our day in the face of colleagues, customers, and/or clients we painfully put on the false smile to reassure them they are in 'good hands."/p>
Sometimes we want to conceal a personal or moral struggle from loved ones in hopes you can work things out on your own without letting others know about it. When asked "what's bother you?" You respond with a false smile and the words "Oh nothing at all, I'm good!"
During the course of a day we smile 100's of times, yet very few of them are true. No matter the emotion behind that smile you want a beautiful happy, sad, discouraged, uncomfortable, or deceitful smile and there's no better way to brighten it up with smilebrilliant.com's custom fitted teeth whitening trays.
Brighten someone's day with your sad yet beautifully bright smile at a fraction of the cost your dentist would charge!