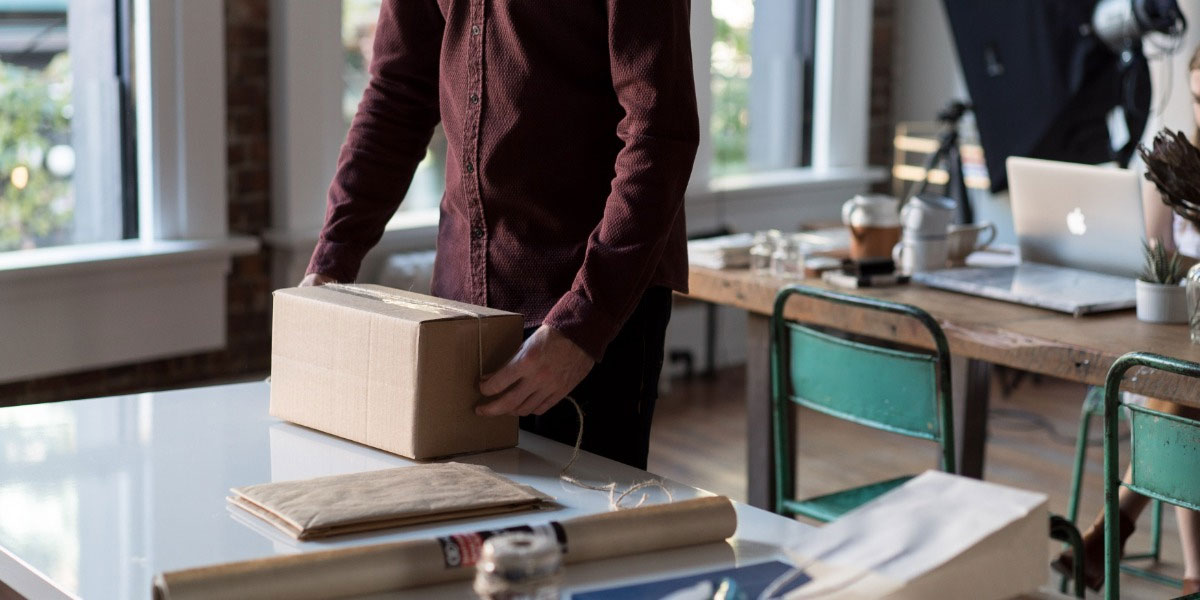 On a daily basis we will get an email or live chat inquiry about international shipments asking various questions such as does smile brilliant ship internationally, which countries, and what are the cost?
Yes, Smile Brilliant does ship internationally and to my knowledge we ship to all countries (however there's a chance we may exclude a few. To see which countries we ship too simply add a product to cart and select "check out." Prior to asking you to fill out your billing, shipping, and payment information it will ask you to select a country as well as inform you that additional charges apply to international shipments.
If you reference to the image below I have displayed 2 screen shots of the pre-checkout page for both the custom teeth whitening trays plus gel as well as the LED tooth whitening system.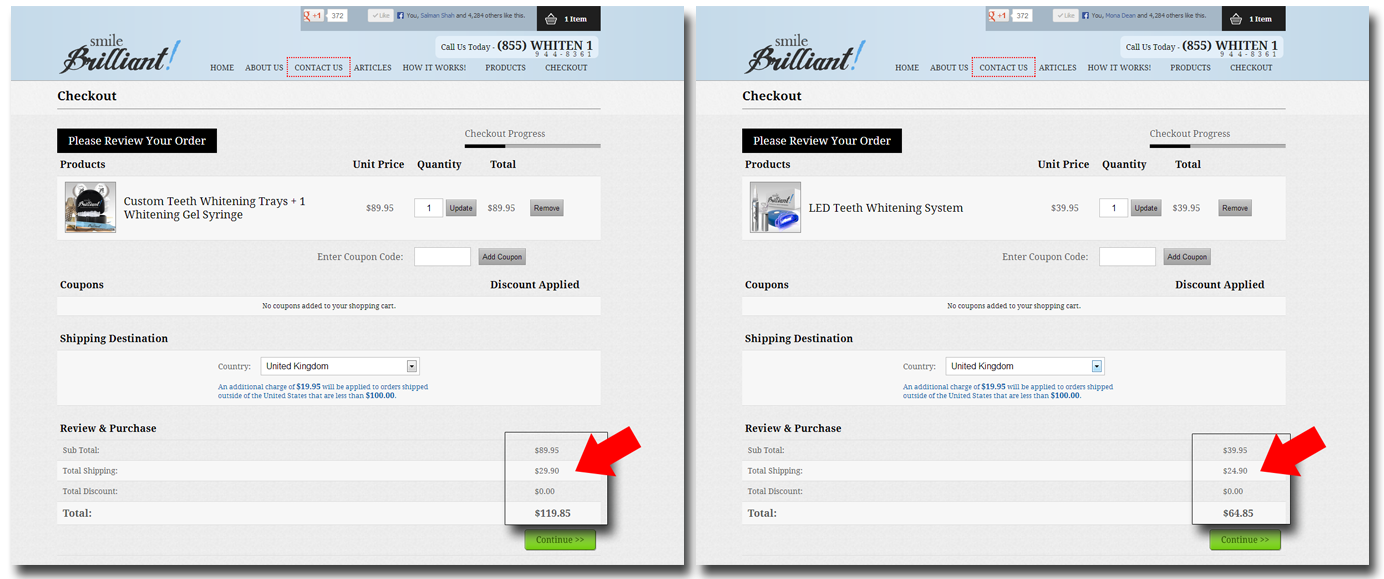 The international shipping charge for the custom bleaching trays is $29.95. Keep in mind this includes 2 way shipping. We ship the initial kit which cost around $20-$30 depending on the country and then when you return your impressions to us we must ship your completed teeth whitening trays back too you which cost approximately another $10. In some cases we actually lose money on the shipping.
The international shipping on the LED teeth whitening system is set at $24.95. Shipment of this tends to cost us around $19 and then we tack on an additional $5.95 for handling fees.