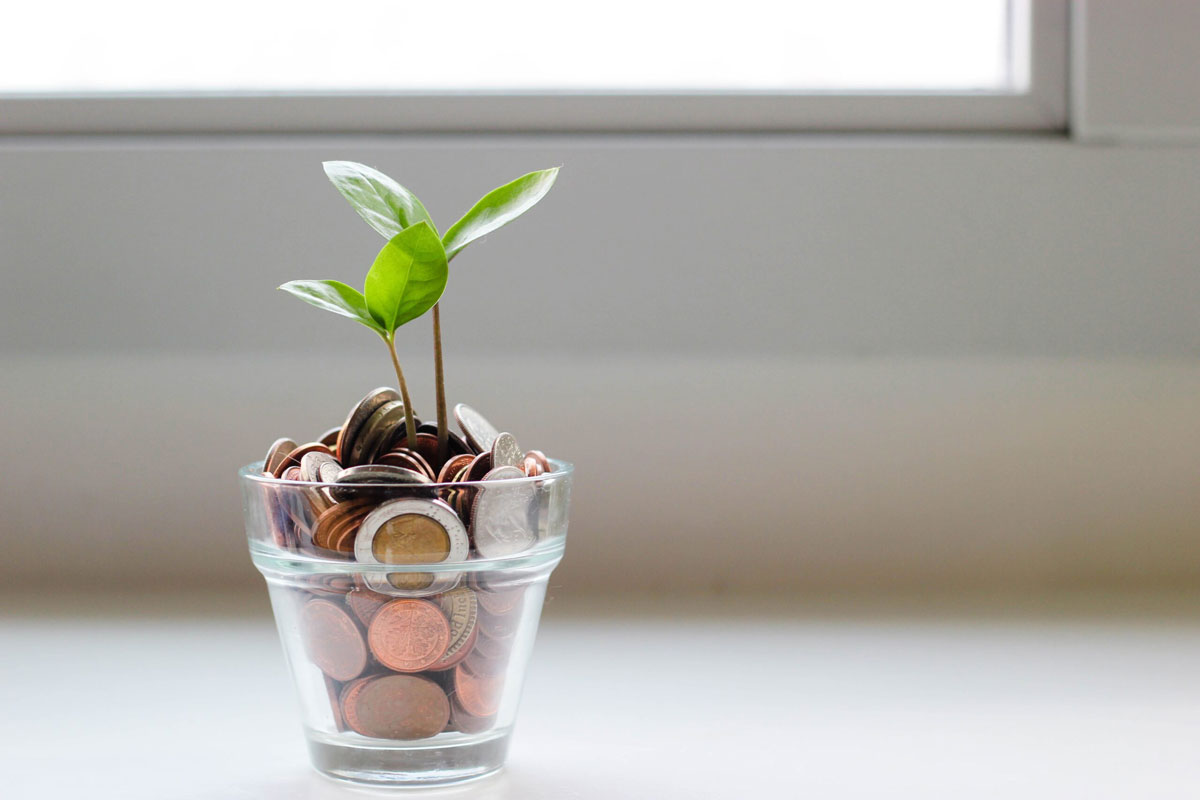 If you've bought a whitening tray, you've made a long-term investment–your mouth won't outgrow your custom-fitted mold anytime soon, and your gels, if stored properly, could last for years.
But sometimes customers buy custom-fitted trays and gels, use them a few times, only to fall out of the habit and let their gels expire. Or else they'll use the gels up, whiten their teeth, and find they reverted back to an off-yellow a year or two later. Some clients prefer to whiten only the week before a big event, like a wedding, and ignore the gels the rest of the time.
The good news? You don't have to go through the entire tray-molding process again. Gels expire, but trays never do. Just buy a gel refill, keep one or two in the fridge, and you'll never have to worry about being out of luck again.
How does teeth whitening Gel work?
The trays themselves don't do any of the bleaching work–it's the whitening gel, usually around a 22% carbamide peroxide mixture, that seeps into your porous enamel and interacts with the discolored molecules in your teeth.
The gel's oxygen molecules break down the discolored bonds and spread throughout the inside of the tooth (Haywood, 2004). That's why some customers complain about sensitivity for a few days after the whitening process–there's a chemical change going on inside your teeth.
Depending on your dentist or whitening supplier, you might be advised to either dot or line the insides of your custom-fitted whitening tray. We like the line method.
When the tray is prepared, you place it in your mouth for a few hours while the gel does all the work. Depending on the strength of the combination, you could even wear it overnight. After a few days–sometimes weeks, depending on the stain–you'll see results. Maintaining an already white smile is very simple, always have gel refills on hand and periodically (once every 2 months) apply one application.
The cost-saving of whitening trays with gel refills
Here's a little-known secret about teeth whitening: it's rarely permanent. Unless you give up sugary and acidic foods entirely, at a slow pace, your teeth will return to a shade of yellow. It's just a natural byproduct of our modern diet of processed foods. (Especially you, coffee drinkers, a.k.a. most of America.)
Celebrities who boast permanent pearly-whites go in for whitening procedures every few years, or even months. For regular people, this would get incredibly expensive–one in-office bleaching session costs anywhere between $500 and $1,000 (ADA, 2009).
That's why custom-fitted trays have sprouted in popularity recently. If purchased from your dentist the custom fitted trays will likely run you $500 however they will last 2-10 years (varies when teeth shift). The trays are simply a tool that delivers the gel to stains. Gel refills for your trays from your dentist usually run about $30 per 3 applications which means for $30 per year you can keep your teeth free of stains.
Alternatively to purchasing custom fitted trays from your dentist, you can also purcahse the exact same teeth whitening trays and gel refills from Smilebrilliant.com using their lab direct process. Simply order the kit, take your dental impressions, mail them back to the Smile Brilliant lab using the pre-paid/pre-addressed return envelope and your trays will be created and shipped within 5 days of receiving your dental impressions.
By removing the dentist from the equation Smile Brilliant has reduced the price from $500 to $139! Its the same product created and sold by dentist; however at a fraction of the price! Visit Smilebrilliant.com to buy your teeth whitening trays.
But what about the gels?
What happens when gels expire
You can always tell an expired gel–if the expiration date written on the syringe; however very few companies provide this information. The reason is because these are random brands that order gel in bulk from overseas and the house it on their shelves for many months and in some cases years. It is very possible the gel is expired before you make the purchase. If your gel does not have an expiration date take a look at the substance, if it appears to be a foggy white it means it has been oxidized and is no longer effective (Harrison, 2011). This doesn't mean it's dangerous to apply–just that it won't do you any good, either. It's like trying to whiten your teeth by brushing with water.
Gels expiration dates vary–some products expire after three months; Smile Brilliant guarantees at least one year outside the fridge and two years inside. You can order gel refills here from Smile Brilliant.
The good news is that gels are far from expensive. For less than the cost of dinner and a movie, you can stock your fridge with three syringes that will last up to two years. You'll want to keep your fridge constantly stocked, which means keeping on top of expiry dates, just in case a big event is coming up and you decide to spruce up your incisors.
The biggest commitment isn't cost, but time–you need to be conscious of when your teeth start to re-yellow. Don't be surprised if you end up using the tray twice a year for a few nights at a time–consistency is the key to permanently whiter teeth.