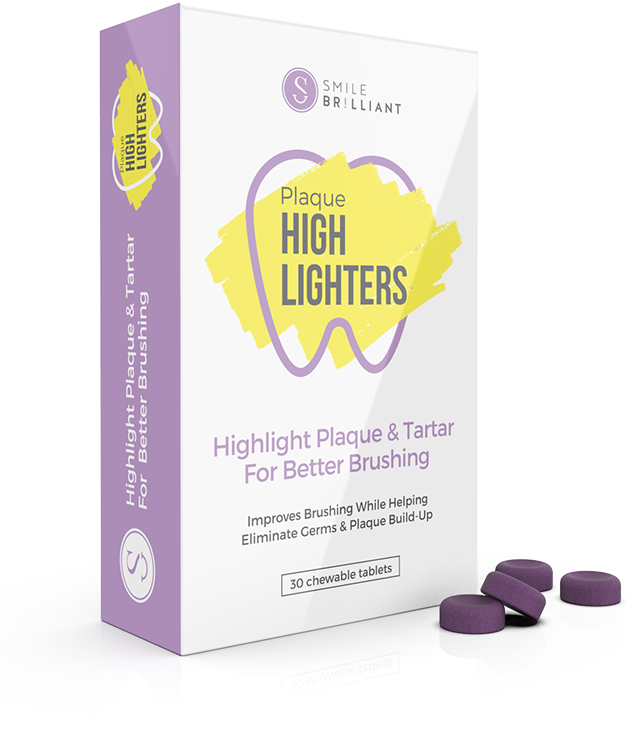 "You have no idea just how much you're missing when you brush"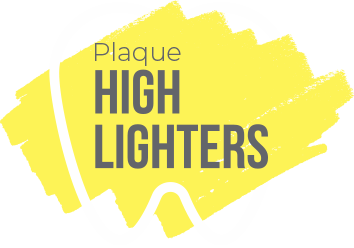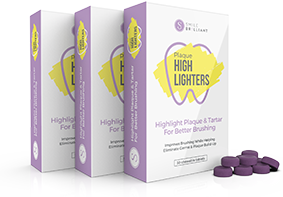 90 Day Supply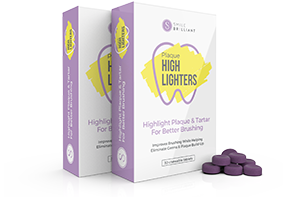 60 Day Supply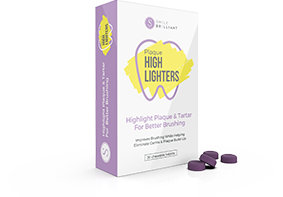 30 Day Supply
HOW IT WORKS
Plaque Highlighter technology seeks out plaque and tartar with a clearly identifiable pink dye. This temporary dye makes areas of missed brushing and plaque accumulation very obvious. Simply chew the tablet and see exactly what you're missing.


Chew one tablet for 30 seconds and swish it around in your mouth thoroughly. Spit and then rins with water for 10 seconds.

Smile in the mirror to view the highlighted areas. Brush, floss, rinse and repeat until stains are gone.