"JUST ADD WATER! Kill bacteria & fungus
WITHOUT

chemicals"


REMOVES STAINS
& RESTORES CLARITY


Nightguards
Whitening Trays
Clear Aligners
Retainers
Dentures & Partials
Toothbrush Heads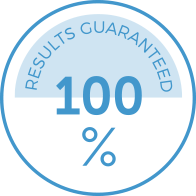 COMPLETE PACKAGE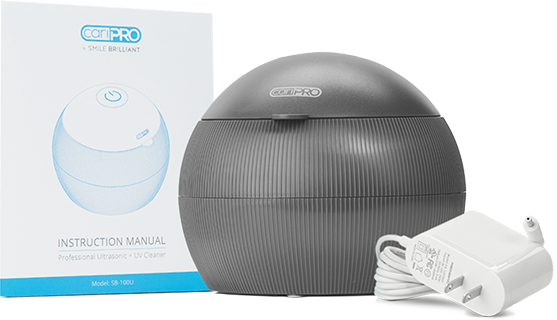 cariPRO ULTRASONIC + UV CLEANER
Rating:

4.7 stars
Cleaning Frequency:
42,000 kHz
Tank Capacity:
200ml (130 x 130 x 110 mm)
45 Day Risk-Free Trial
1 year limited warranty











PROFESSIONAL ULTRASONIC CLEANER PACKAGE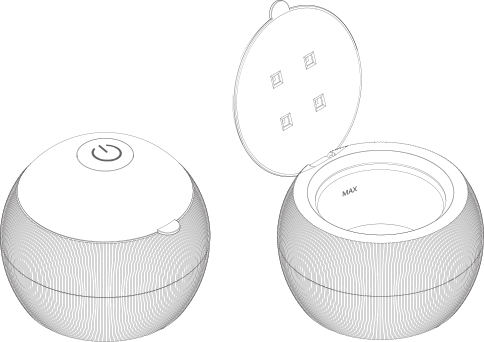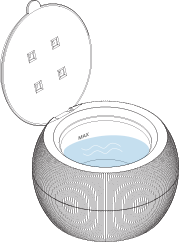 Read all instructions prior to use. Simply fill the device to the fill line with water. For fresh taste, include 1/2 tablet of cariPRO™ Retainer Rleaner.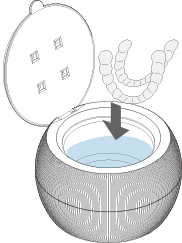 2
Place dirty appliance in
device
Completely submerge night guards, whitening trays, retainers, dentures, toothbrush heads or any other oral care applicance in water.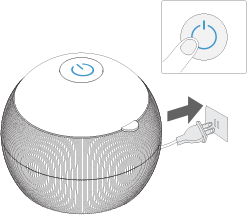 Plug it in, close the lid, press the power button, and let the cariPRO™ Ultrasonic Cleaner go to work!