COMPLETE cariPRO™ WATER FLOSSER PACKAGE
REPLACEMENT WATER FLOSSER TIPS
Dentists recommend replacing flosser tips every 6 months.
Power & Charging
Finish & Ease of Use
Warranty & Durability
4 Flosser Tips
Performance
3 REASONS TO TRY A cariPRO™ WATER FLOSSER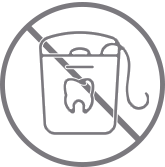 Face it, flossing is annoying! Stop wasting time with silly string and make flossing a routine you look forward to.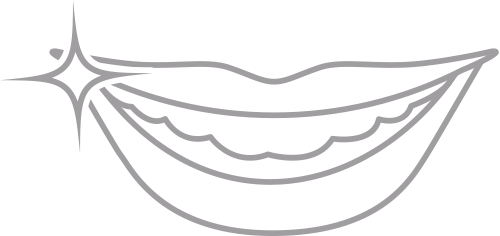 2
Your mouth will be
healthier
2x more effective around implants. 3x more effective around braces (vs. string floss). Yep, your mouth is about to get a lot healthier.

Experience the health benefits and cost savings of a premium water flosser risk free. Delivered to your door!

60 DAY TRIAL, 2 YEAR WARRANTY