cariPRO Ultrasonic Cleaner
19 STILL AVAILABLE
SAVE $20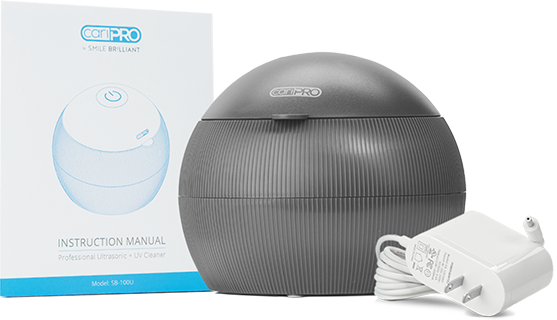 cariPRO ULTRASONIC + UV CLEANER
Rating:

4.7 stars
Cleaning Frequency:
42,000 kHz
45 Day Risk-Free Trial
1 year limited warranty
96 STILL AVAILABLE
SAVE $7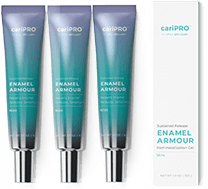 1 in 8 Americans suffer from tooth sensitivity. Destruction of enamel and tooth dehydration are primary causes of tooth sensitivity THAT CAN BE FIXED! Your teeth have the natural ability to heal (just like bone) but at some point, the damage becomes irreversible. Arm yourself with Enamel Armour and start repairing today!
Adult Dental Probiotics (90 Day Supply)
118 STILL AVAILABLE
SAVE $0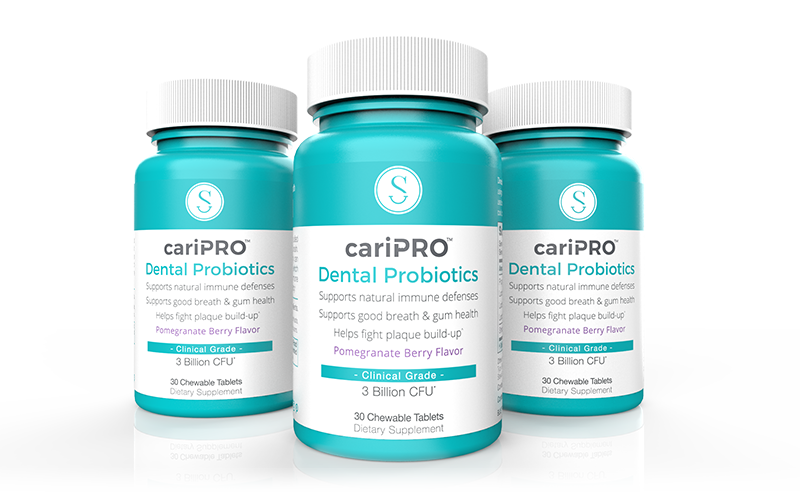 •Chewable probiotic tablets for oral & sinus health. 3 Billion CFU Guaranteed*
• Helps fight plaque build-up and decay
• Supports good breath & improves gum health
• Builds natural immune defenses
•Clinically studied to optimize the oral microbiome

Deluxe Package: cariPRO Water Flosser with 4 specialty floss tips
129 STILL AVAILABLE
SAVE $20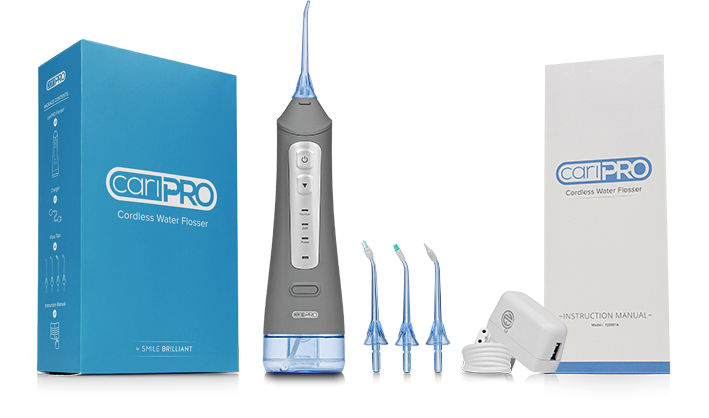 x1
cariPRO™ Cordless Water Flosser
x4
premium specialty floss tips
x1
universal USB & wall adaptor charging
2 year limited warranty
60 day trial
Deluxe Package: cariPRO Ultrasonic Electric toothbrush with 4 replacement brush heads
199 STILL AVAILABLE
SAVE $64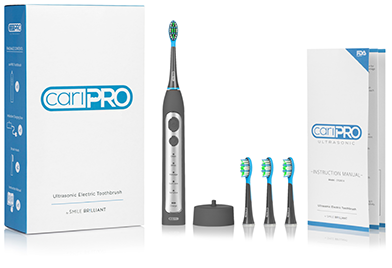 x1
cariPRO™ Electric Toothbrush
x4
premium replacement heads with tongue scraper & DuPont™ bristles
x1
wireless charging dock
2 year limited warranty
60 day trial