GIFT CARD REQUEST FORM
Fill out the simple form below to receive a gift code!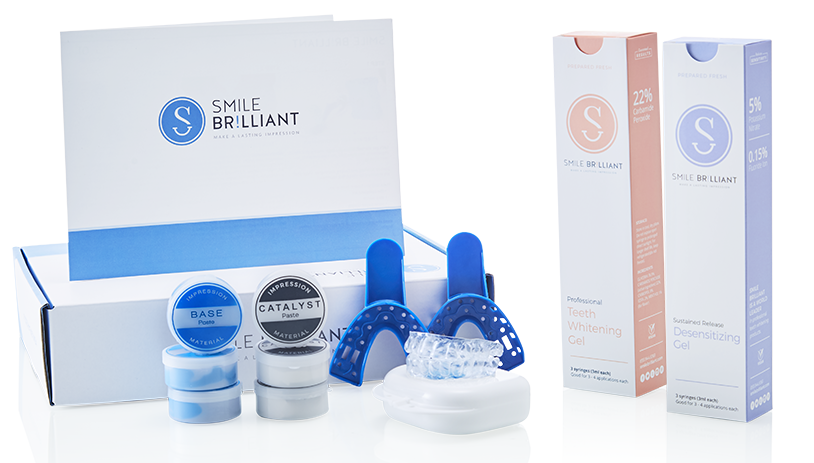 You're lucky! There are very few opportunities to get your hands on a Smile Brilliant Gift Card...but this is one of them!. These gift cards are available on a first come, first serve basis. Once they are all redeemed, your gift card will no longer work.

So take a second & save yourself (or a friend) some money!